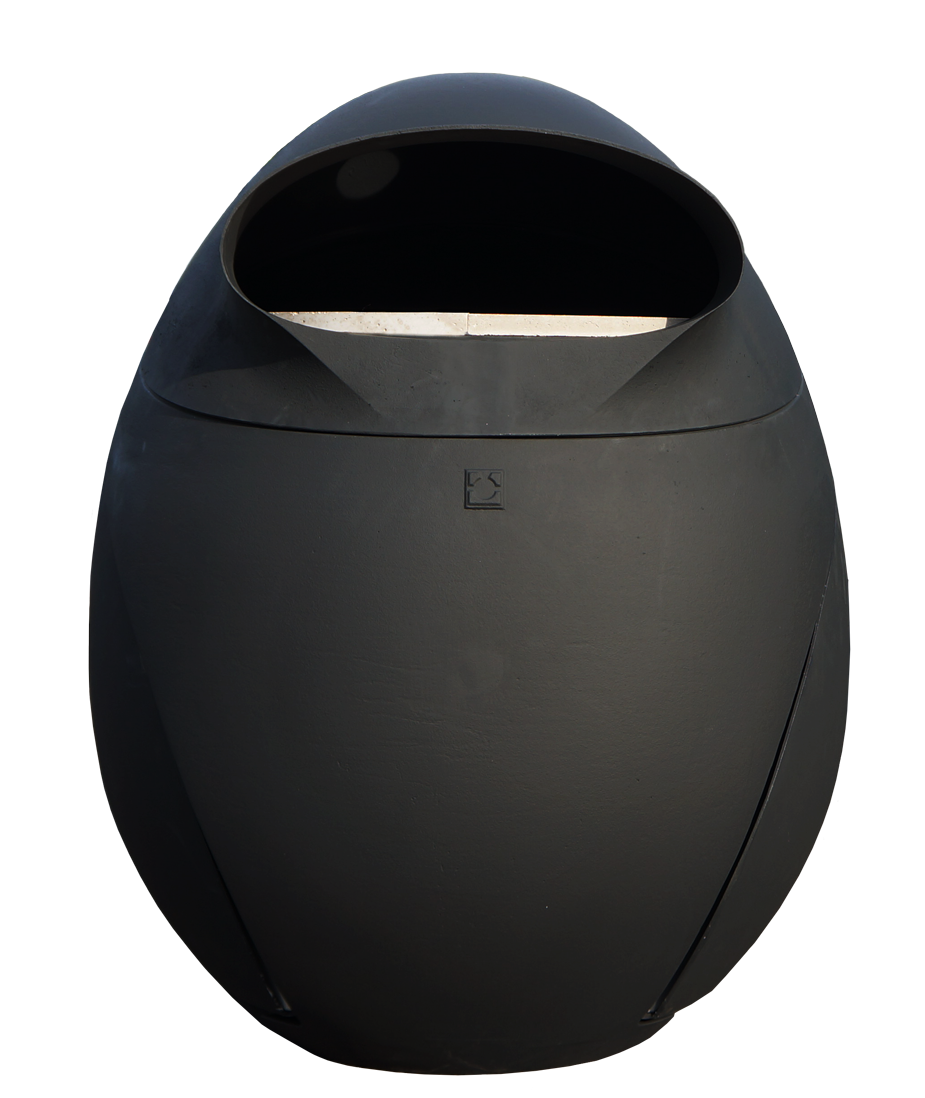 ART OBJECT OVEN
PIZZA EGG
For maintenance
Allow the inner compartment and the main unit to cool down before starting.
Remove pizza stone, coal stand, firewood from the bonfire stand, charcoal, and ash.
To clean the interior of the main unit, coal stand, and bonfire stand, use a brush to remove the ash or wipe with a firmly squeezed towel.
For pizza stones, baking stand, and screen, use a brush to remove the ash or wash lightly with water to clean.
When washing the baking stand or screen with water, dry thoroughly, and then apply a thin layer of cooking oil to prevent rusting.
If the product is not going to be in use for a long period, store it with a special cover.
If the paint is peeled off, repaint with the attached touch-up paint. Leaving uncared may result in rusting.
product specifications
●Main unit
Cast iron weight of approx. 120 kg (without wagon)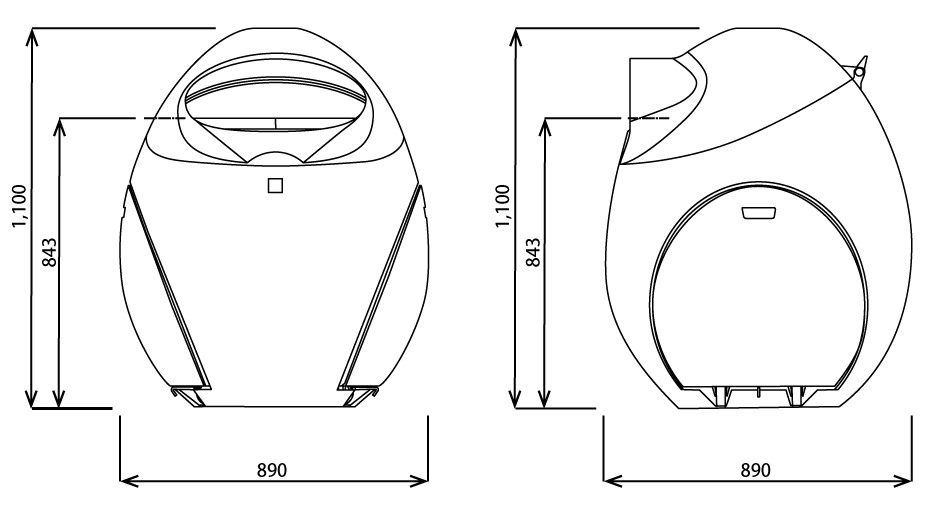 ●Wagon
Aluminum cast iron, stainless steel weight of approx. 20 kg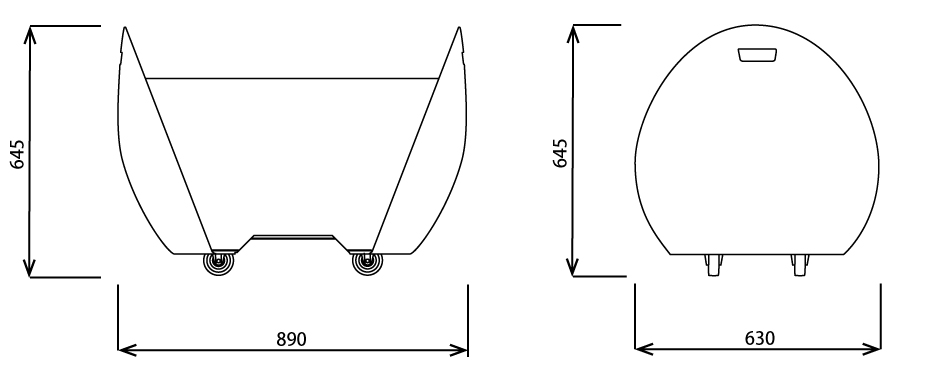 retrieval system
if you no longer use or need to dispose of the product, please contact us.
We will retrieve the product for free.(Only in Japan)
consultation desk
Call
048-561-5241
Weekdays (Monday-Friday) 9:00-17:00 Reception
Hicast Co.,Ltd.
Shin Enomoto
---
E-mail
info@maruimono.net