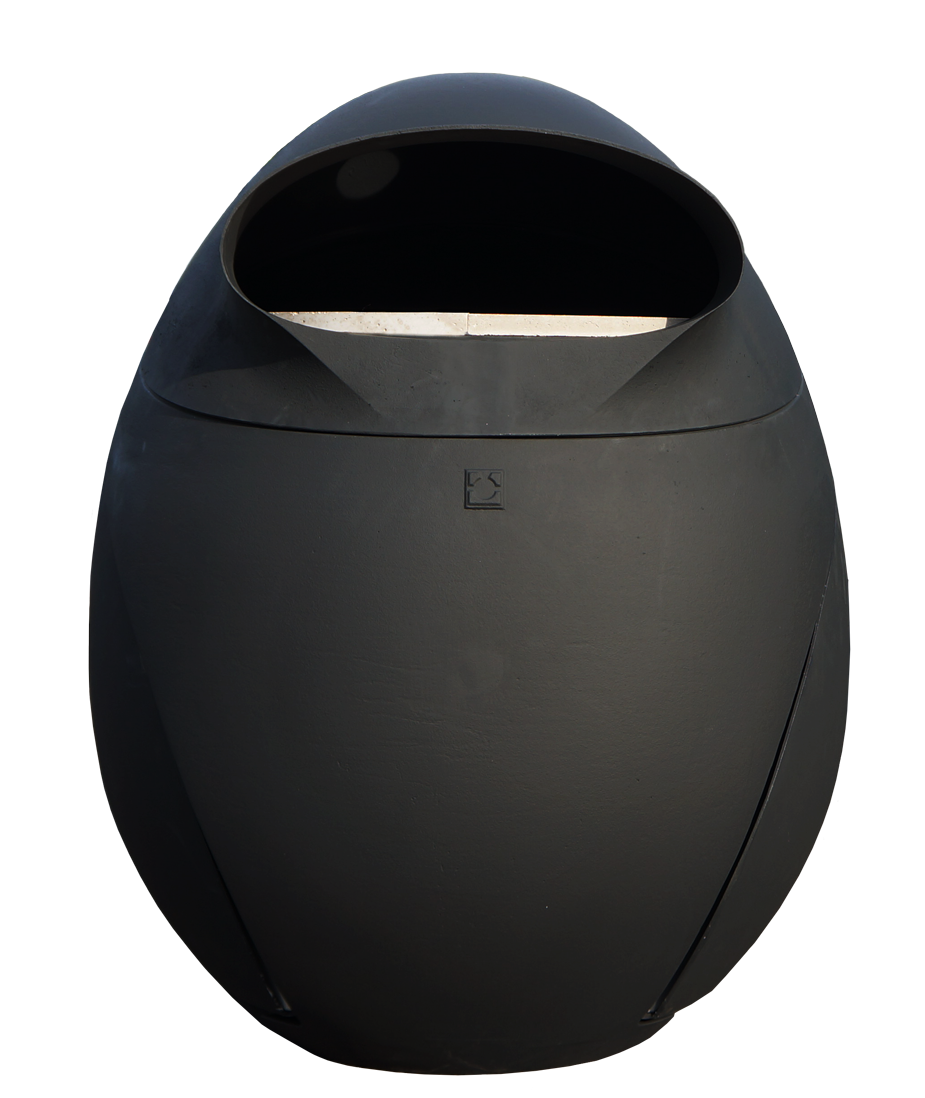 ART OBJECT OVEN
PIZZA EGG
Sales price: 1,230,000 yen
(excluding tax)
(Shipping fee not included)
*Special commemorative sales price : 900,000 yen (excluding tax)

However, limited to the first 10 units.
---
Cautions Before You Order
---
B

est locations for installation
A flat, outdoor surface
A surface for anchor bolts and pegs to drive in
No inflammable objects nearby
N

ecessary space
An approx. 2m x 2m square shape space (for the grill and its station wagon)
P

roduction period
All "MARUIMONO" products are order-made. We are pleased to provide quality items with time.
Basically the production period is 1 month upon your order, while please be mindful that it varies. Do not hesitate to contact us for more information.
Kindly confirm and order via the order form above.